The Board of Directors oversees the direction and strategic decision-making at ISI and these are delivered by an engineering team and supervisors.
ISI has an advisory board that focuses on specific areas of best practice, from health and safety, training and consulting, scaffolding designs and pension issues, technical support, and legislative compliance.
The Advisory Board is made up of over 20 representatives from ISI member companies and bodies as well as international bodies including HSE, QAQC, and scaffolding manufacturers.
Each member of the Board of Directors works in full capacity and provides great effort and high experience for the development of the institute, work mechanism, and engineering designs, which helps to improve work conditions and practices wherever possible – which benefits all companies operating in projects, industry, energy, oil and gas and all workers in the fields of building and examining scaffolds and trainers Consultants and designers.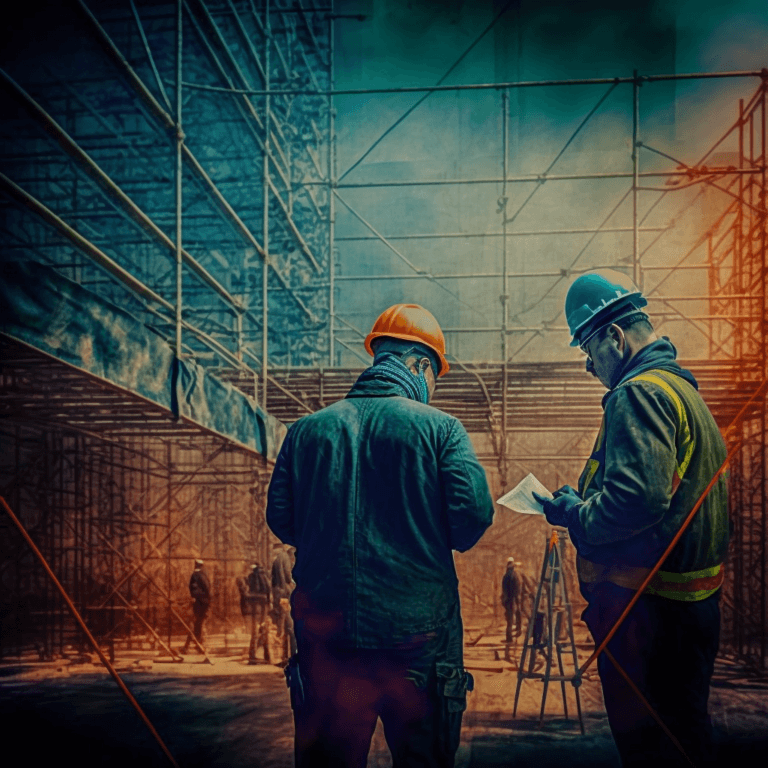 Outputs include the production of health, and safety procedures, Quality assurance, and quality control practices, training materials, professional instructors, qualified scaffolders, supervisors, and inspectors for the scaffolding industry, and reliable designs