International Scaffolding Institute (ISI)
International Scaffolding Institute (ISI), is a national trade body for access and scaffolding in the USA, ISI is a leading Technical & safety training institute with its proven track record of extensive experience, exceptional competencies, services, and access to the biggest network of Scaffolding professionals and institutions guided by its values of trust, innovation, integrity, Quality, Reliability, and diversity all set to work for you. ISI strives to create value through professional training, services, excellence, continuous improvement all aimed at your satisfaction.
and maintaining safety standards
Construction equipment, engineering, planning and innovation
Enhance and strengthen scaffolding safety Specifications, Procedures, standards, and recommending good practice and keeping ahead of developments in the rapidly evolving construction industry.

ISI operates and providing its services across a range of industries including construction, Oil & Gas, petrochemical, manufacturing, and power generation.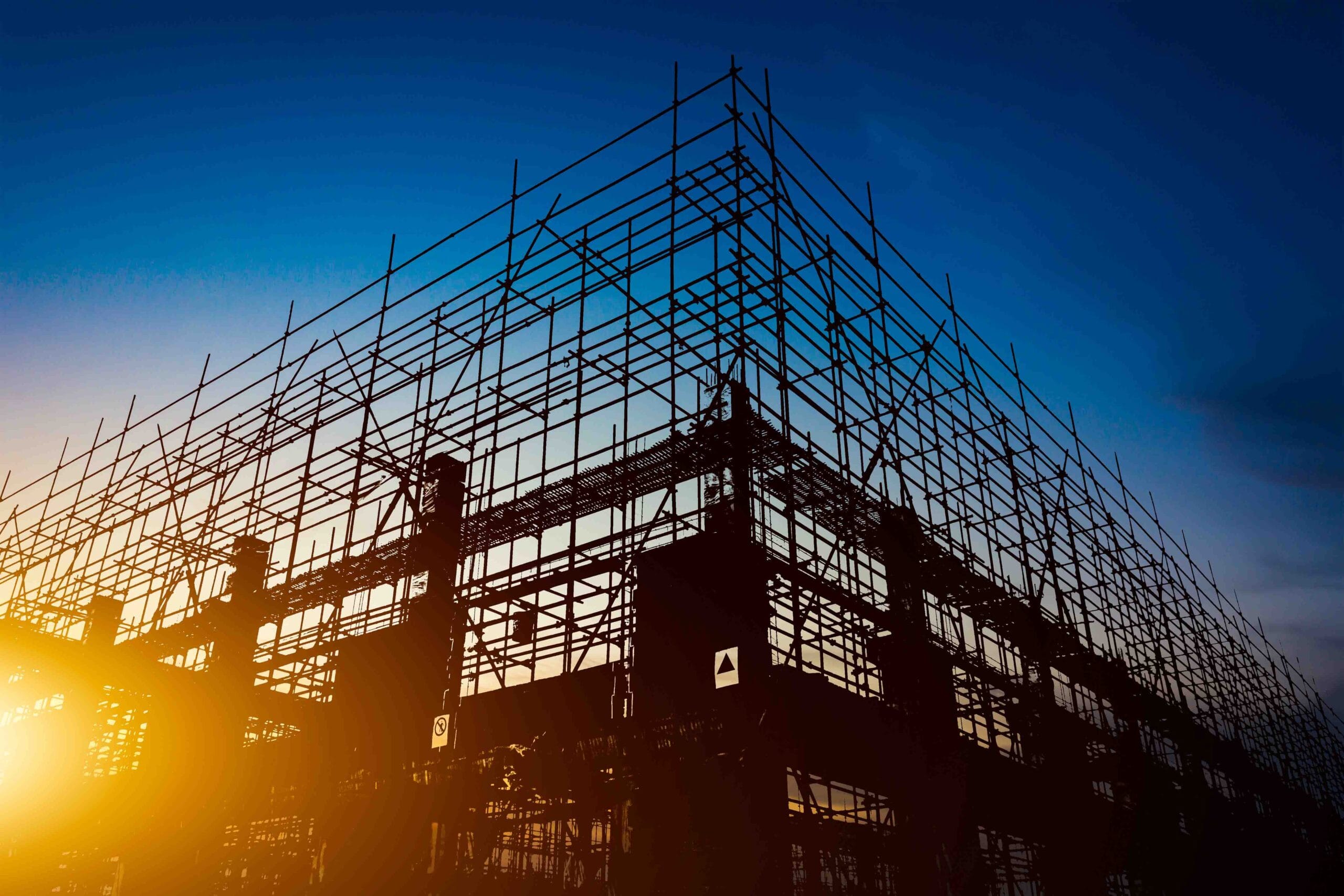 Extensive skills, knowledge, and Experience.
Using our extensive skills, knowledge, and Experience in the scaffolding industry, we have developed a range of support services and consultancy packages to fit the increasing needs & Requirements of our clients. Within our services, ISI offers scaffold inspections, training, and consultancy.

ISI support clients to operate in accordance with legislative requirements, supporting and enabling their business to achieve some of the most renowned accreditations in the construction industry
We are trusted institute & Consultant partner
We have a
professional team of instructors, advisors, auditors and designers

for your company, teams and projects