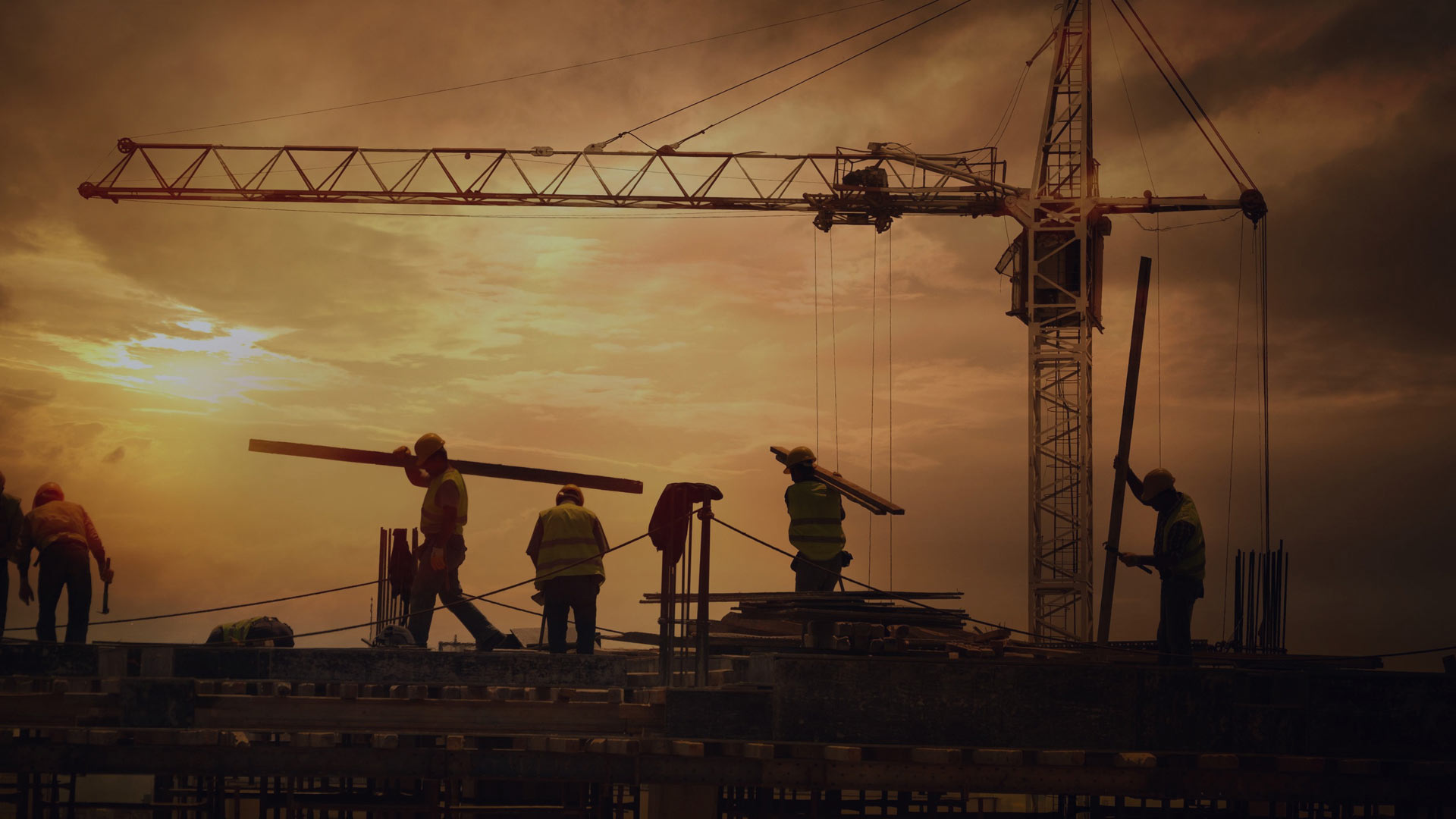 SPECIALIZING IN DESIGN BUILD AND TURNKEY CONSTRUCTION MANAGEMENT
Expert Scaffolding Training and Consultancy for a Safe and Successful Career
Join our comprehensive courses and gain the skills and knowledge you need to excel in the scaffolding industry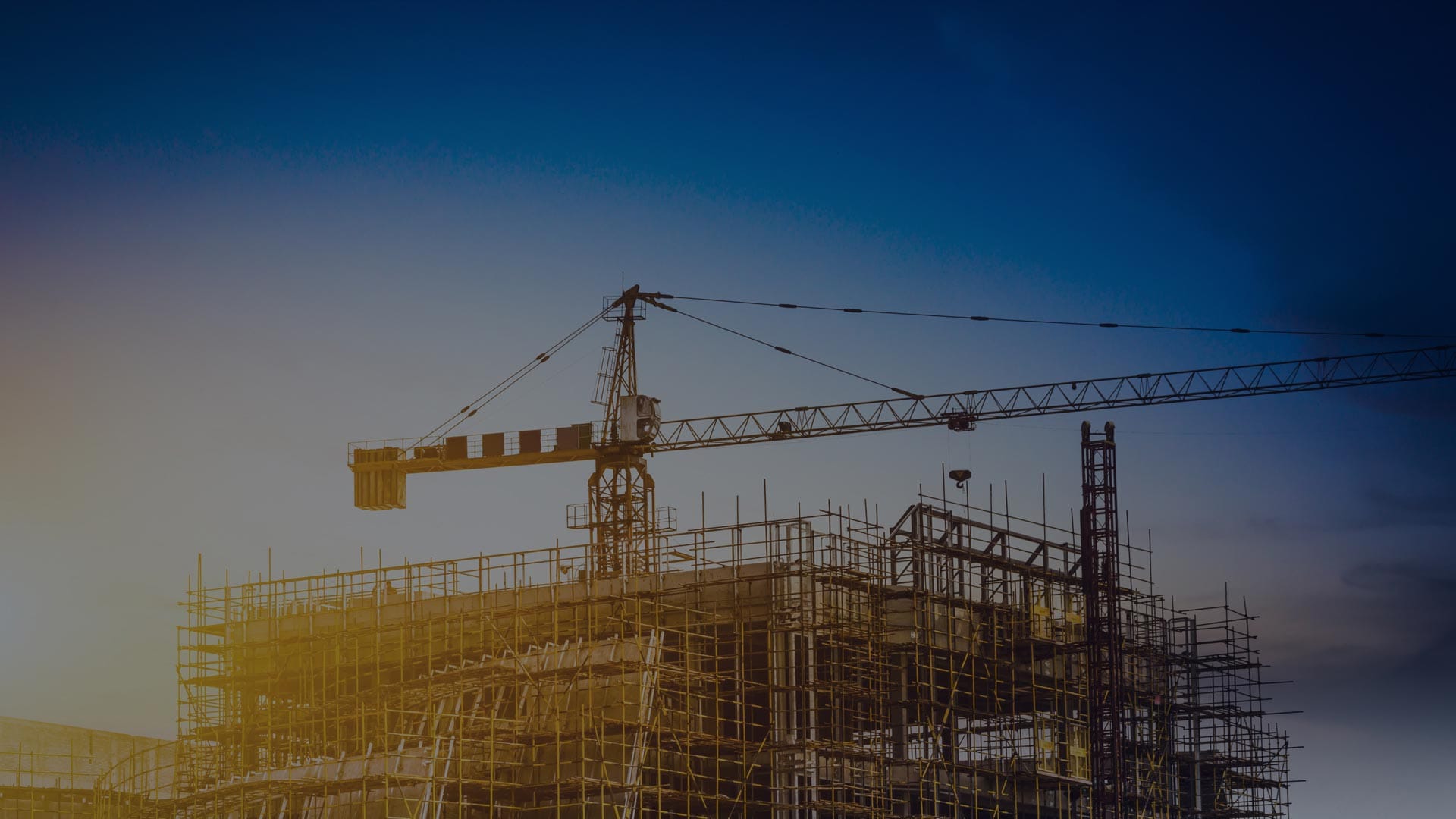 SPECIALIZING IN DESIGN BUILD AND TURNKEY CONSTRUCTION MANAGEMENT
Expert Scaffolding Training and Consultancy for a Safe and Successful Career
Driven to satisfy and exceed our clients' requirements, we are the low-risk option for turnkey construction projects in U.S. and Europe.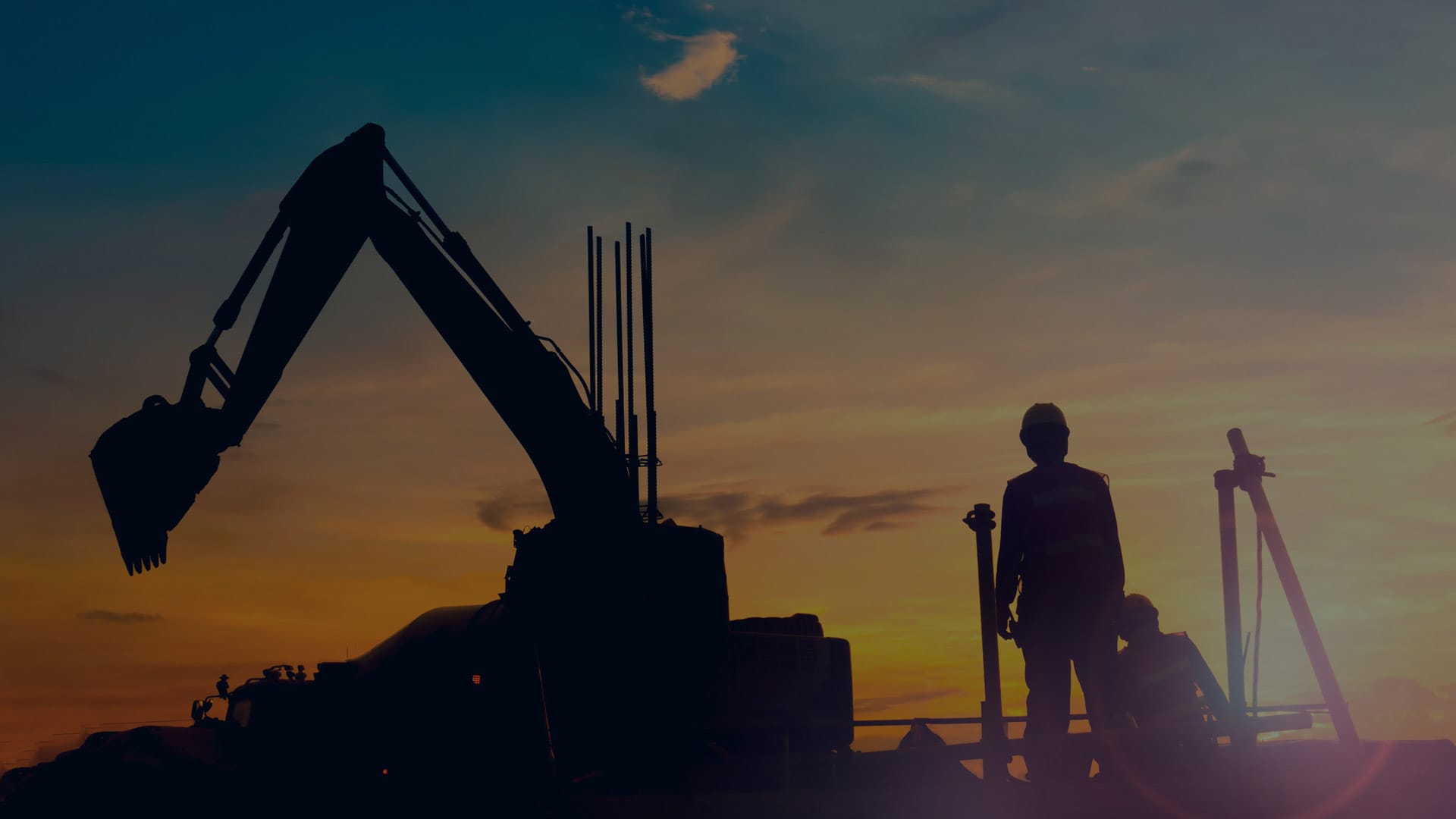 Welcome to International Scaffolding Institute
Expert Scaffolding Training and Consultancy for a Safe and Successful Career
Join our comprehensive courses and gain the skills and knowledge you need to excel in the scaffolding industry
GENERAL CONTRACTOR AND CONSTRUCTION MANAGEMENT
A combination of the talents of professionals with both construction & architectural expertise
Expert Scaffolding Training and Consultancy
ISI, where we provide top-quality scaffolding training and consultancy services to professionals looking to advance their careers in the industry
cover the latest techniques and safety standards to ensure that you are fully prepared for success in the field
consultancy services to help you plan and execute successful scaffolding projects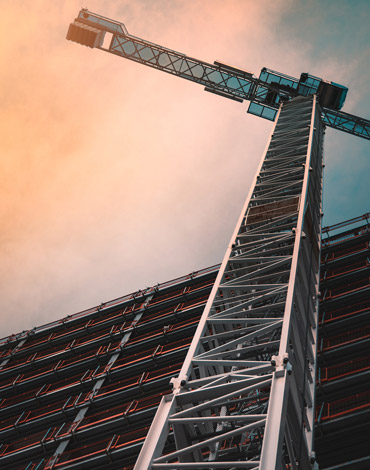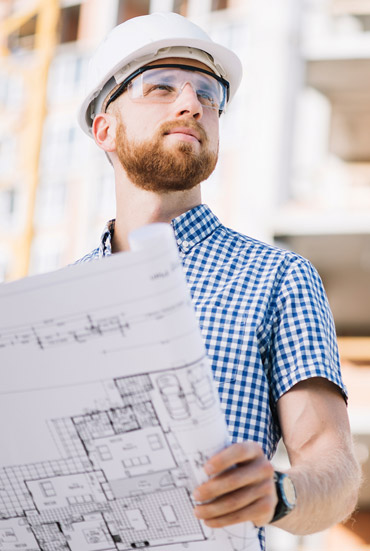 THE EXPERT FOR LARGE INTERNATIONAL CONSTRUCTION PROJECTS
We help with the overall planning of a
project from start to finish.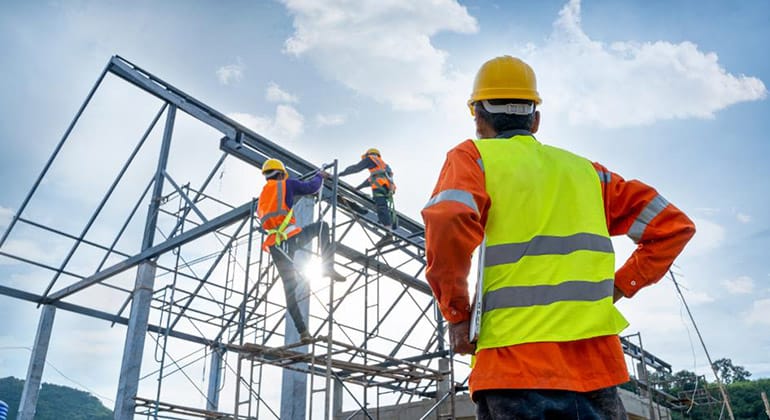 Training programs
designed to teach students new skills or knowledge related to the scaffolding industry.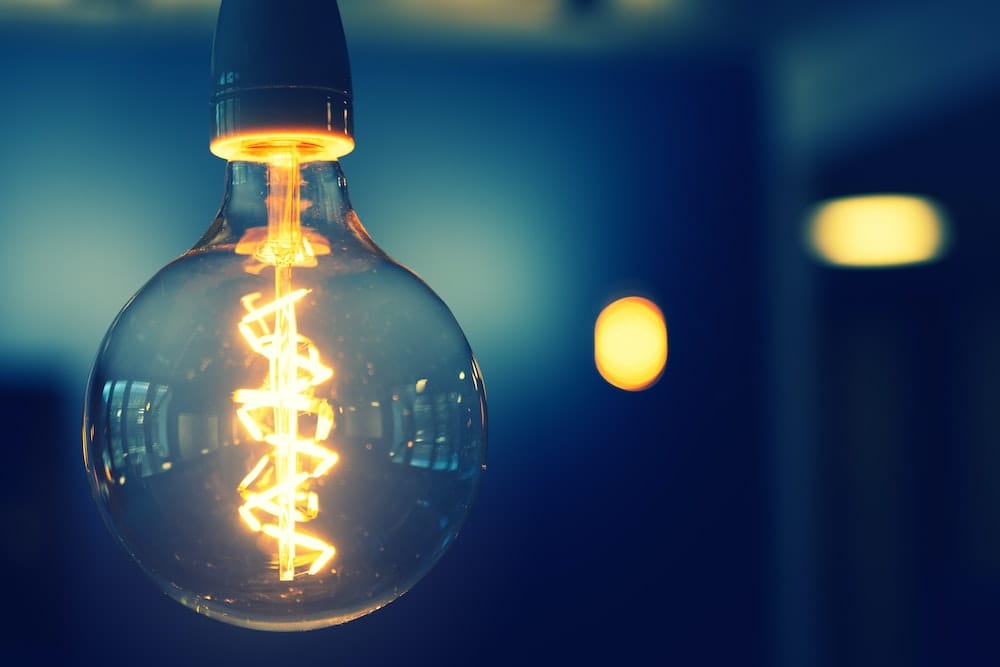 Consultancy services
consultancy services are professional services that are provided to clients in order to help them solve problems or make decisions related to their scaffolding projects. These services could include project planning and design, safety assessments, technical support, or any other type of advice or support related to scaffolding.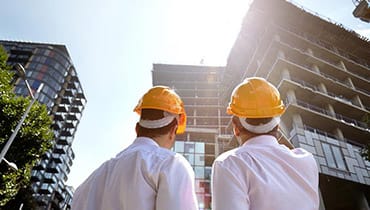 Safety inspections
Safety inspections are a type of service that involves evaluating scaffolding structures to ensure that they are safe and compliant with relevant regulations and standards.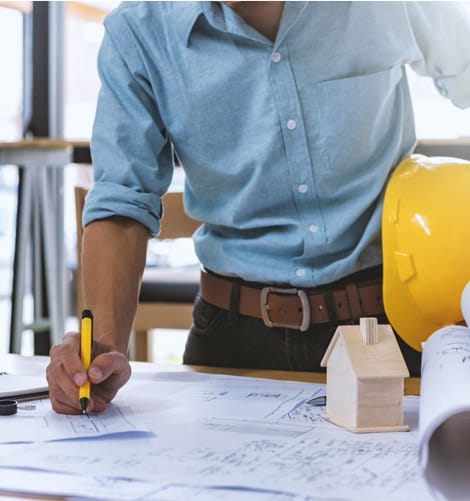 Customized solutions:
Customized solutions are services that are tailored to meet the specific needs of a client. These solutions could include any type of service that is customized to fit the unique requirements of a particular scaffolding project.
Ensure the Safety and Quality of Your Scaffolding Projects with Our Accreditation Services
Our scaffolding training institute is dedicated to helping organizations and individuals achieve the highest standards of safety and quality in their scaffolding projects and scaffolding training. Our team of qualified professionals has the expertise and experience to guide you through the accreditation process and ensure that your scaffolding practices meet the necessary standards.
What our clients are saying about our company and projects
Our clients are more than clients. We're partners — we start at the vision and take every step together

Ernest Smith
Construction Worker

Thomas Smith
CEO & Engineer

Monica Smith
CEO & Architect