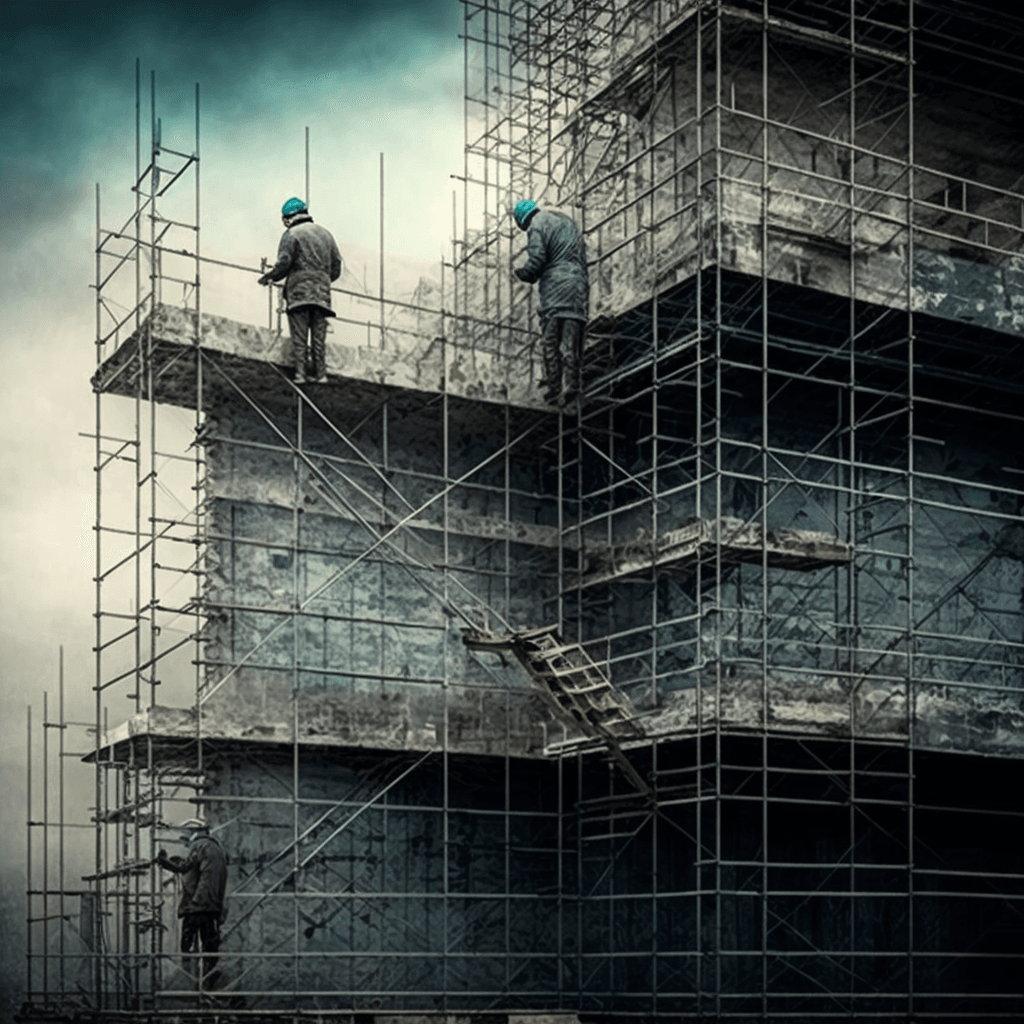 Our goal is to provide efficiency and quality on time projects
At our institute, we envision a world where all scaffolders have the skills and knowledge they need to work safely and effectively, and where the scaffolding industry is recognized as a vital and respected profession.
To achieve this vision, we are committed to providing the highest quality scaffolding training available, delivered by expert trainers with real-world experience.
 We believe that every student has the potential to succeed, and we strive to create a supportive and inclusive learning environment that helps them reach their full potential.
By investing in the success of our students, we aim to contribute to the ongoing growth and development of the scaffolding industry.
We can find the process that will best help you meet your goals
Join our comprehensive courses and gain the skills and knowledge you need to excel in the scaffolding industry. Our experienced consultants are also available to provide expert advice and support for your scaffolding projects
Contact Us
Thank you for your interest in requesting a work estimate, or any other issue ,please fill out the form and we will get back to you shortly.